Mobile Crane With Operator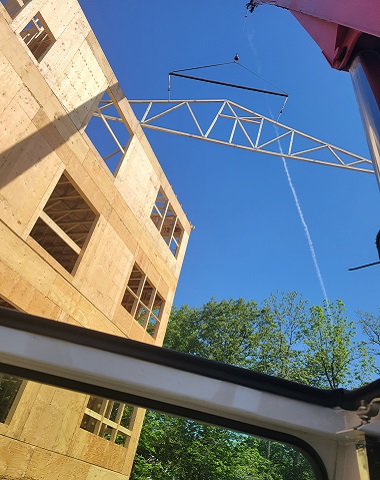 Steel Beams, Columns, Bar joists and decking.
Post and Beam, Log Cabins, SIP panels, Ridge Beams and Rafters.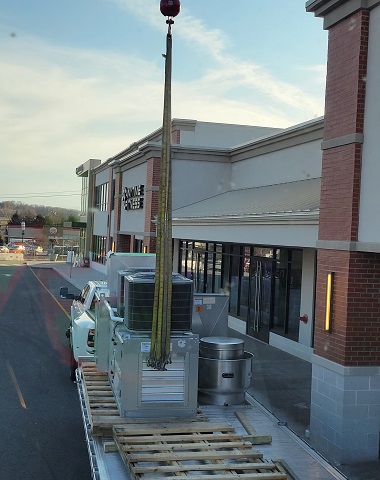 Whole HVAC units, or just a Compressor, Coil or a Heat exchanger.  
Well pumps and Water Tanks, Oil and Fuel Tanks,  Gas Station Canopies, etc…
Backup Generators Small Residential and Large Commercial Units.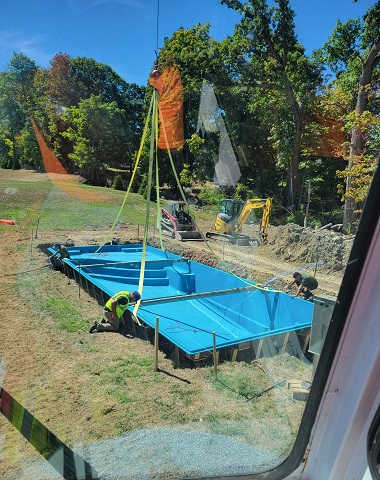 Lifting and Setting items to heavy to lift and place by hand.
Unloading Large Fiberglass pools and setting in Place. Lifting Swim Spas or setting Hot Tubs.
Lifting Sculptures, Signs, Cupolas, etc…
Professional Crane Service
At CAMP we pride ourselves on the Quality of our Employees, Safety Standards, Craft Knowledge and Equipment.
We are a family owned and operated business and have been in construction industry since 1985.With over 35 years experience on just about every type of construction project.
SAFETY is our primary focus – for our employees, your employees and your job site. All our equipment is carefully maintained and inspected.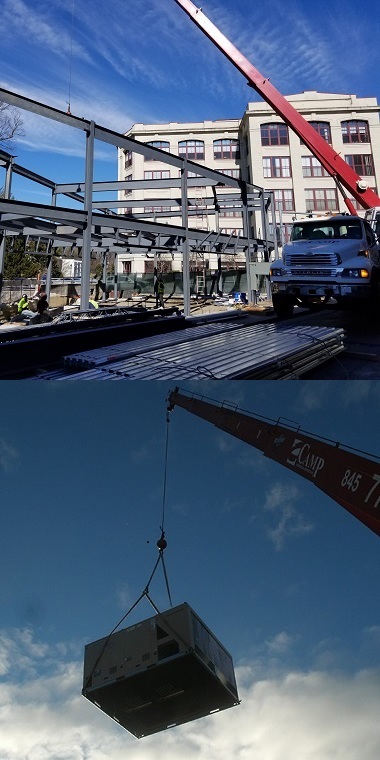 Family Business since 1985
We Provide Professional Crane Service for the Hudson Valley and Beyond!
Licensed, Insured and Skilled Operators
We are very proud to be serving our local area for over 35 years!